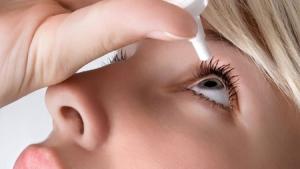 A major limitation on Federal Court policy-setting is the actual-controversy limitation housed in Article III of the U.S. Constitution. "Article III" courts are limited to hearing "actual cases and immediate controversies." Hollingsworth v. Perry, 133 S. Ct. 2652 (2013). As an executive agency, the USPTO is not so limited. Rather, the USPTO is empowered to decide AIA-style patent challenges regardless of whether any actual controversy exists between the patent-challenger and the patent owner. Thus, when Altair Pharma filed its Post Grant Review petition, the USPTO did not even need to consider whether Altair had any interest in the litigation. However, even in AIA-trials, the case-or-controversy issue arises upon appeal to the Federal Circuit since the Federal Circuit is an Article III court bound by the case-or-controversy jurisdictional limit. Here, the PTAB sided with the patentee Paragon and a major element stumbling block for Altair's appeal was proving it had standing.
In Altaire Pharma v. Paragon Biotech, App. No. 2017-1487 (Fed. Cir. May 11, 2018), the Federal Circuit has issued a sharply split decision on whether PGR petitioner Altair has constitutional standing to appeal the PTAB decision confirming patentability of Paragon's U.S.
Continue reading Injured by Estoppel at Patently-O.
Continue Reading ...